Meet The Doctors
Lorem ipsum dolor sit amet, consectetur adipiscing elit. Quisque velit nisi, pretium ut lacinia in
The Center's Events
Lorem ipsum dolor sit amet, consectetur adipiscing elit. Quisque velit nisi, pretium ut lacinia in
Patient ToolKit
Patient Portal
Lorem ipsum dolor sit amet, consectetur adipiscing elit. Quisque velit nisi, pretium ut lacinia in
Where Doctors Send Their Family For Care
Cancer Treatment Centers – Nine North Texas Locations
At The Center for Cancer and Blood Disorders, our board-certified physicians provide cancer treatment to more than12,000 patients annually at our locations in Fort Worth – Central Campus, Fort Worth – Southwest, Arlington, Weatherford, Burleson, Granbury, Mineral Wells, and Stephenville. We offer you the latest advances in chemotherapy, radiation therapy, immunotherapy, hormonal therapy, and biological therapy. We also offer you the opportunity to take advantage of groundbreaking cancer treatment available only through clinical trials and cancer research.
Our focus is on healing lives through outstanding medical care, provided with compassion and concern. With this goal in mind, we have organized spiritual and emotional cancer support programs to help you cope with the feelings, hopes, and fears that often come with cancer treatment. We also provide you with relaxation therapy, pain management, massage therapy, and nutritional counseling.
​Mission Statement
The mission of The Center for Cancer and Blood Disorders is to care for every patient as we would a cherished member of our family.
Ask A Doctor About Cancer Treatment
Cancer Specialists In North Texas Offer World-Class Cancer Treatment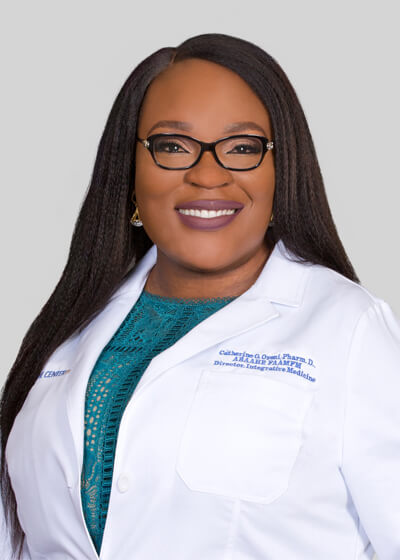 Catherine Oseni, Pharm. D., ABAAHP, FAAMFM
Functional Medicine Expert
Fort Worth, TX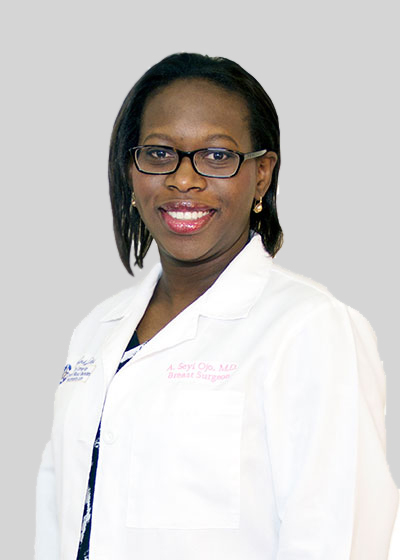 A. Seyi Ojo, MD
Breast Surgeon
Arlington, Burleson
Nutrition & Integrative Medicine
Address
800 W. Magnolia Avenue Fort Worth, TX 76104