CANCER WON'T WAIT
Don't put off the care you need, we're here to help.
Insurance Plans
We accept a wide range of insurance plans.
Diagnosed with Cancer?
Comprehensive cancer care tailored to your needs.
We're Here to Help
We will help guide you through everything.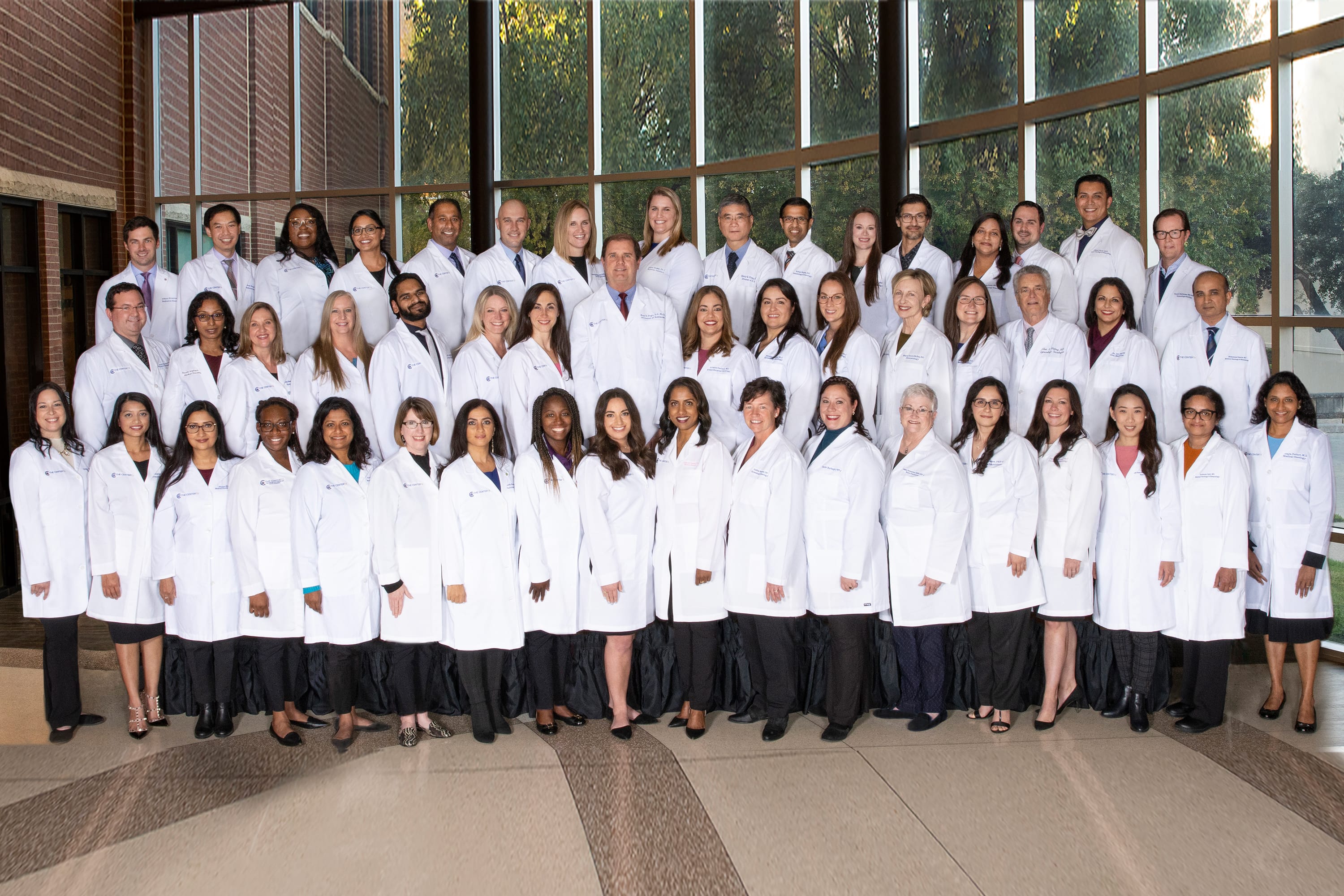 Every Step, Every Day
Where Doctors and Their Families Come for Care
At The Center for Cancer and Blood Disorders, our board-certified physicians provide cancer treatment to more than 12,000 patients annually at our locations in Fort Worth – Central Campus, Fort Worth – Southwest, Arlington, Mansfield, Weatherford, Burleson, Granbury, Mineral Wells, and Stephenville. We offer you the latest advances in chemotherapy, radiation therapy, immunotherapy, hormonal therapy, and biological therapy. We also offer you the opportunity to take advantage of groundbreaking cancer treatment available only through clinical trials and cancer research.
Patient Navigators
Our patient navigators stay in contact with our patients from diagnosis, throughout treatment and into survivorship. Our patient navigators will be there to offer guidance to our patients and their families every step of the way. ​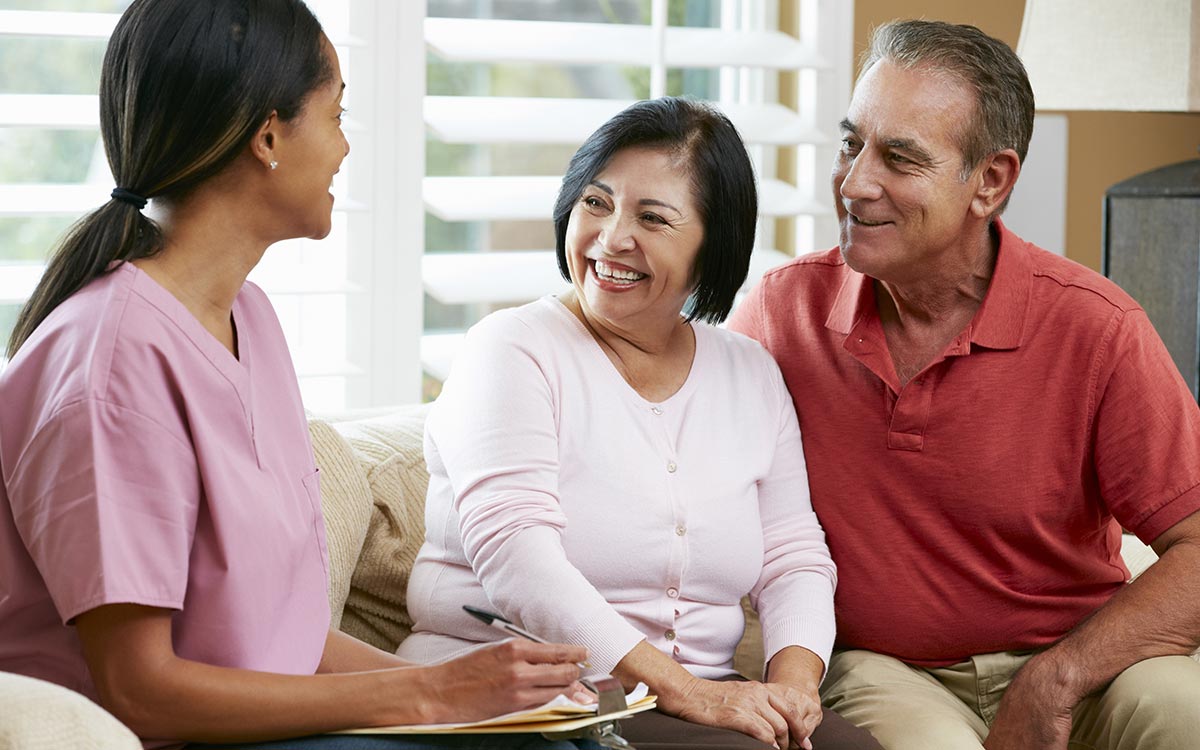 Complementary / Integrative Services
| | |
| --- | --- |
| Provided By: | |
Be Informed
Learn About Cancer
At The Center for Cancer and Blood Disorders, our physicians treat all stages of cancer. Learn more about the different types of cancer, including information on symptoms, risk factors and more.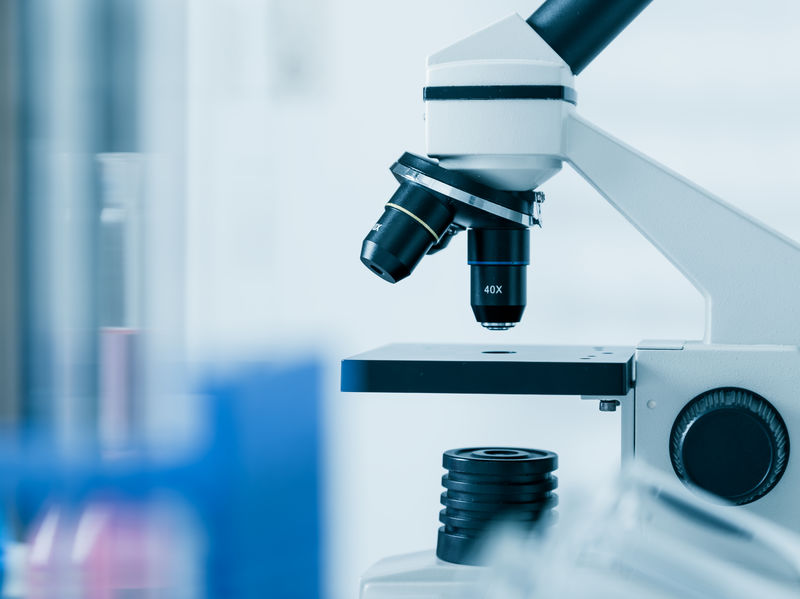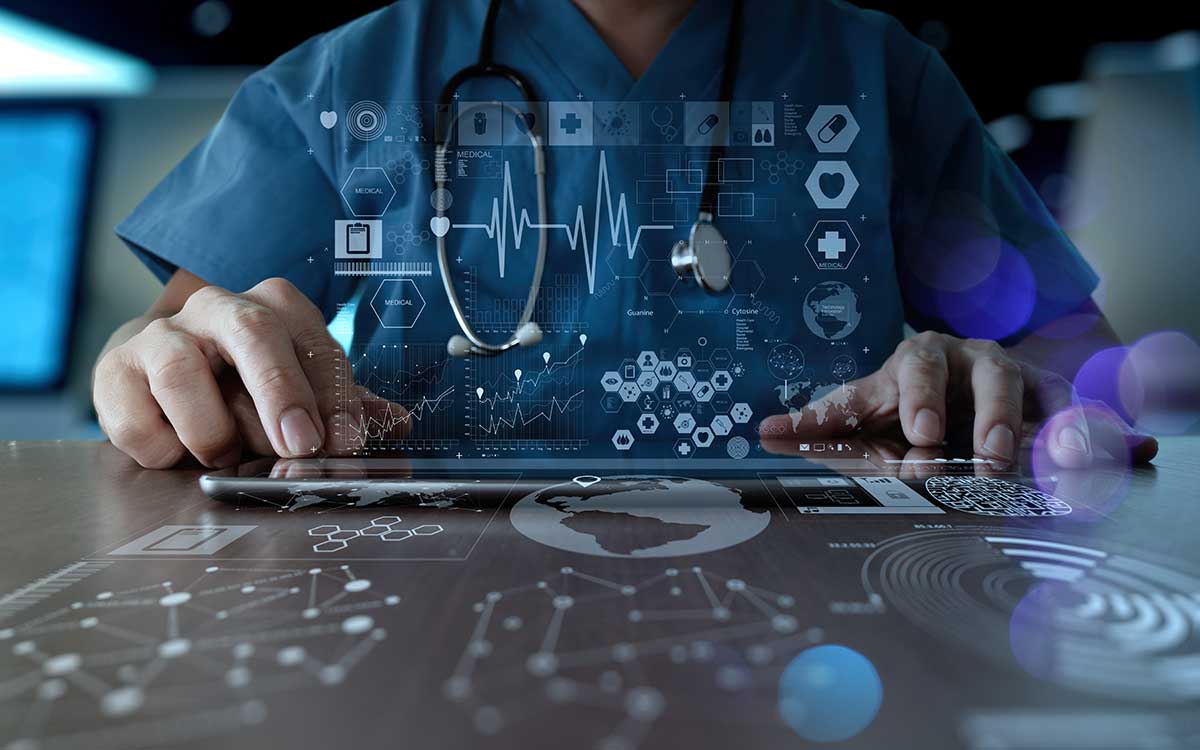 The physicians and staff at The Center firmly believe that giving our patients the opportunity to access the latest innovative and cutting edge therapies on clinical trials represents the highest level of care that we can offer our patients. Our practice is dedicated to bringing the very best cancer studies in the world to our front door at The Center.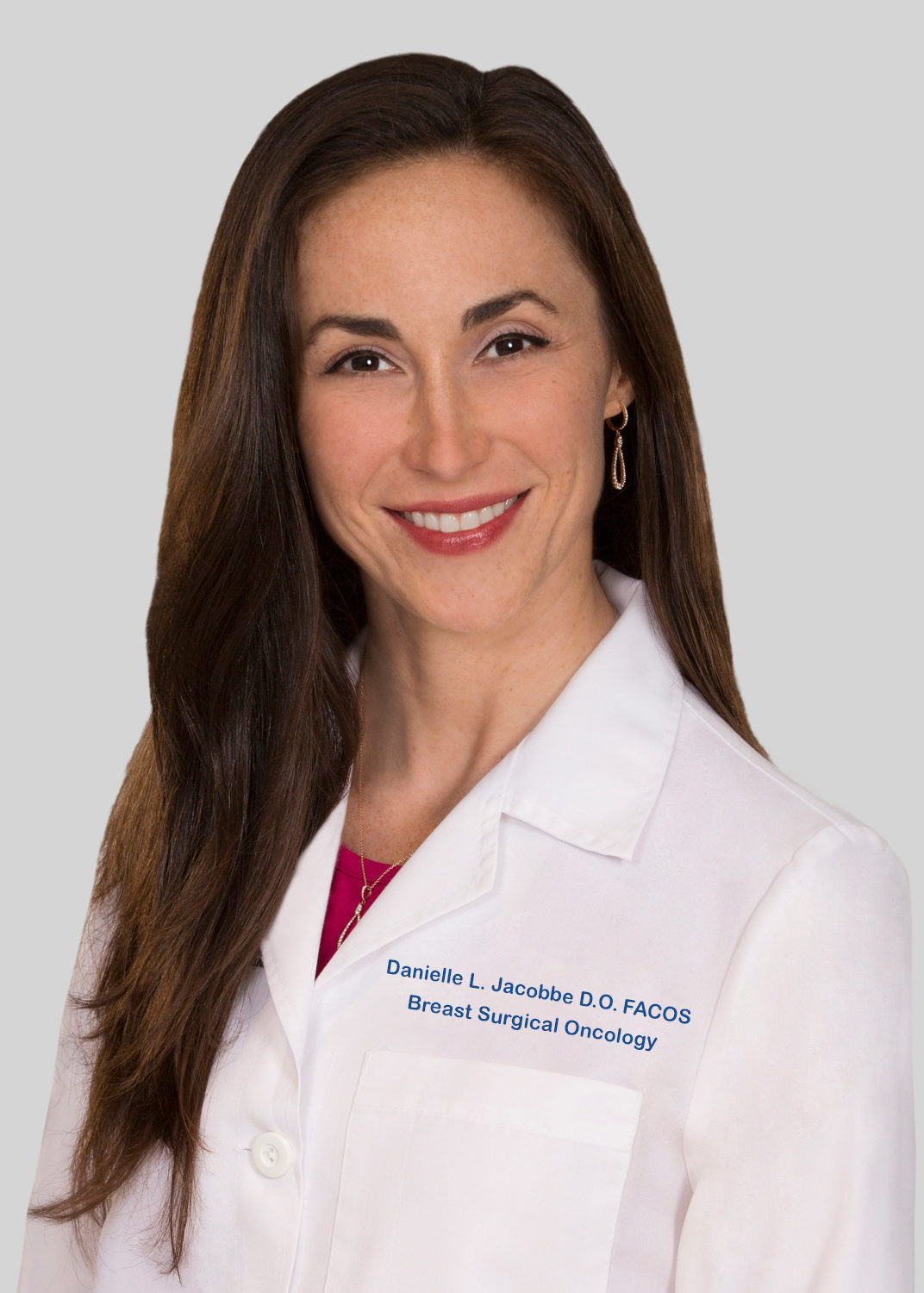 Doctor Spotlight
Danielle Lipoff Jacobbe, DO, MS, MA, FACOS
Las Colinas, Alliance
Dr. Danielle Lipoff Jacobbe, DO, MS, MA, FACOS recently joined the practice after moving to the Dallas-Forth Worth area with her husband, Tim. She grew up in Framingham, Massachusetts and completed both undergraduate and graduate studies at Boston University. Afterward, she went on to work as a Clinical Research Coordinator at the Gillette Center for Breast Cancer at Massachusetts General Hospital.  It was during her time at Massachusetts General that her passion for Breast Healthcare began. Dr. Jacobbe completed a Breast Surgical Oncology Fellowship at Grant Medical Center in Columbus, Ohio in 2017. During her fellowship, she developed an interest...
Stay Connected. Stay Involved.
Clinical Outcomes for Plasma-Based Comprehensive Genomic Profiling Versus Standard-of-Care Tissue Testing in Advanced Non–Small Cell Lung Cancer
Dr. Page is excited to be the lead author of a publication that came out this week of a clinical trial was done at The Center for Cancer and Blood Disorders over several years. The Center was the top enrolling...
Contact Us
Ask a question or book an appointment below.
For emergencies call 911 or visit your nearest hospital.