CANCER WON'T WAIT
Don't put off the care you need, we're here to help.
Click above for a welcome from the President of The Center for Cancer and Blood Disorders, Dr. Bibas Reddy.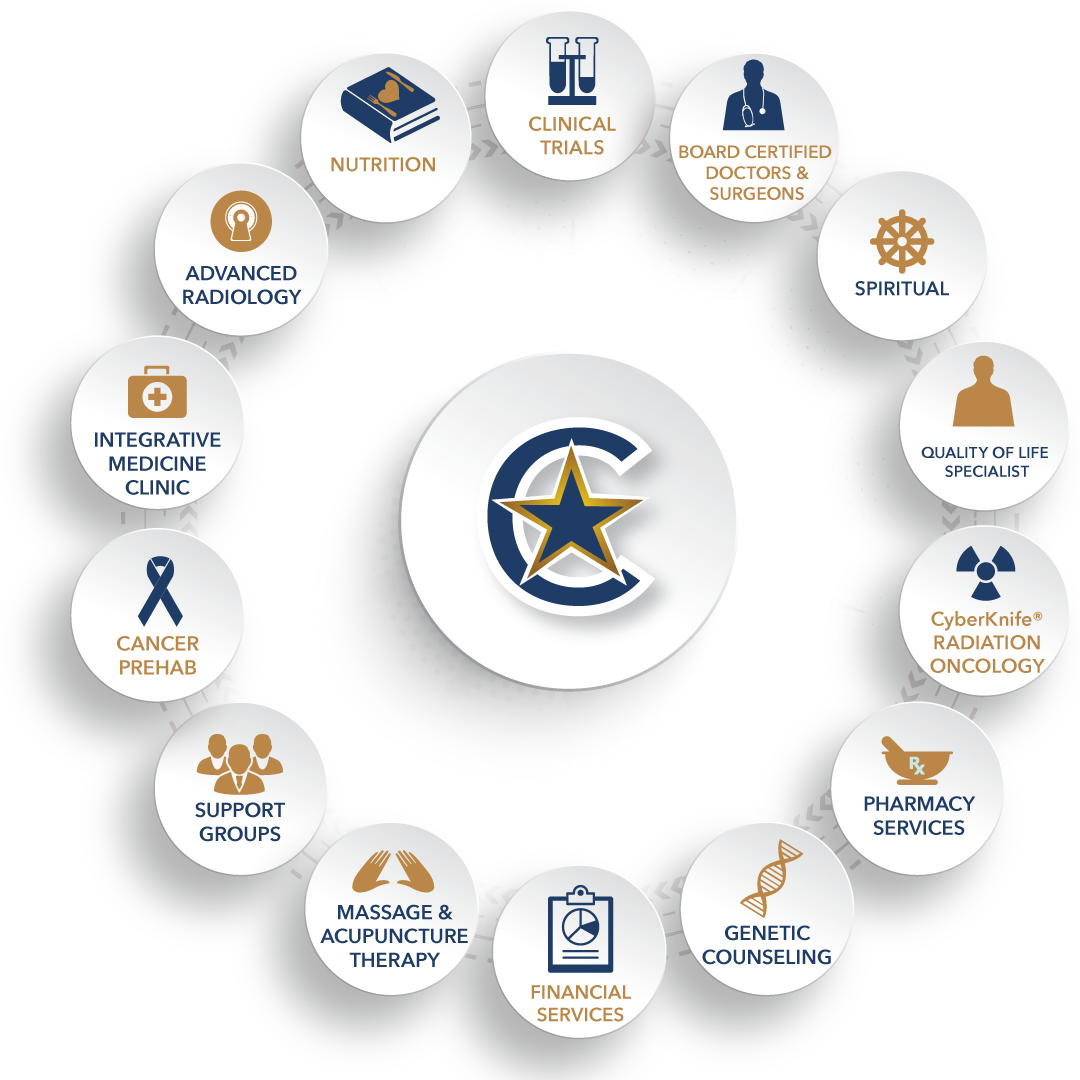 Our promise to our patients and their families…
Care for each person like a cherished member of our family
Communicate often and clearly
Provide the best care available
Appreciate the whole person
Continue to strive for New Cures
Inspire Hope
Insurance Plans
We accept a wide range of insurance plans.
Diagnosed with Cancer?
Comprehensive cancer care tailored to your needs.
We're Here to Help
We will help guide you through everything.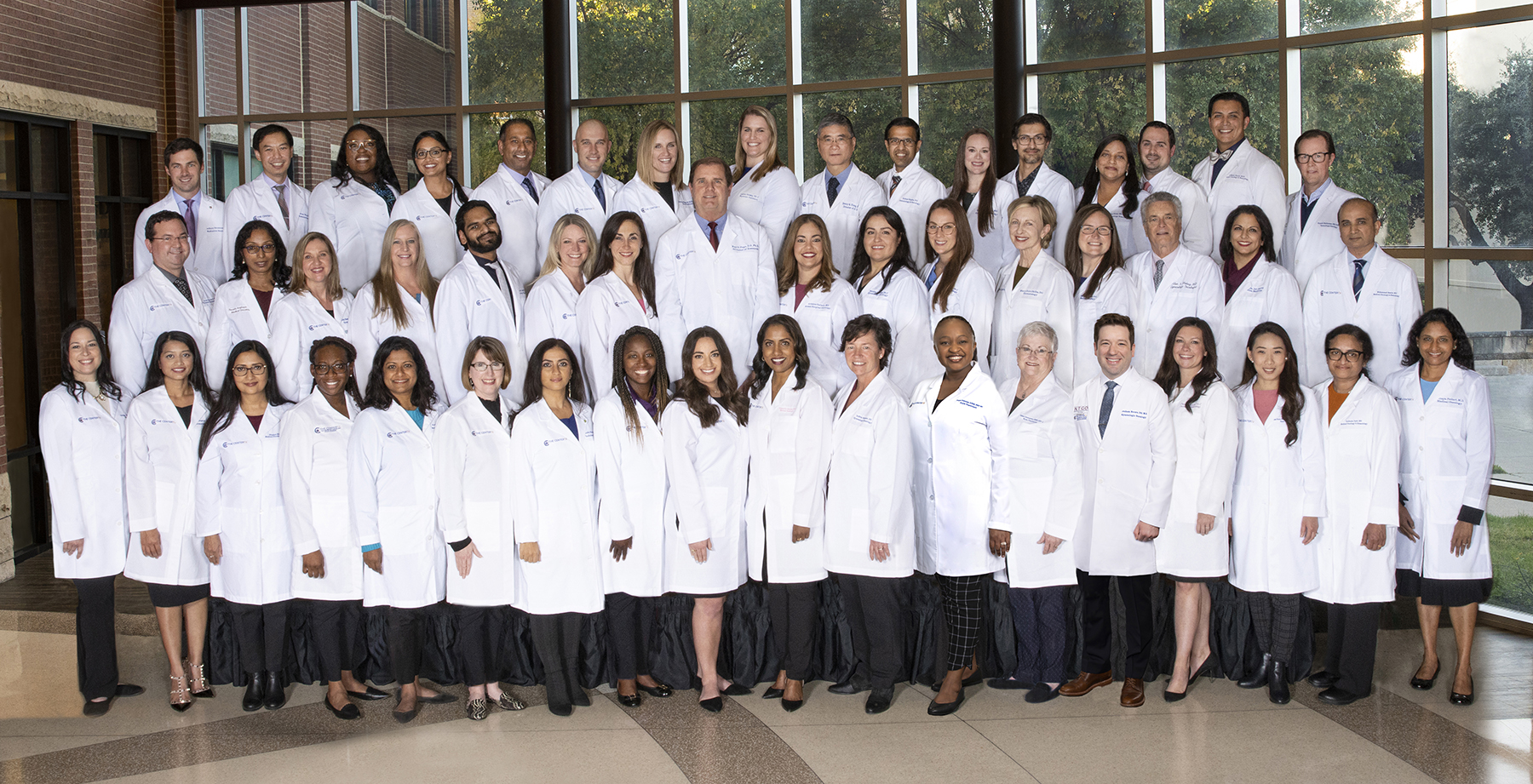 Every Step, Every Day
Where Doctors and Their Families Come for Care
At The Center for Cancer and Blood Disorders, our board-certified physicians provide cancer treatment to more than 20,000 patients annually at our locations in Fort Worth – Central Campus, Fort Worth – Southwest, Alliance, Arlington, Burleson, Dallas, Denton, Gainesville, Granbury, Las Colinas, Mansfield, Mineral Wells, Plano, Southlake, Stephenville, and Weatherford. We offer you the latest advances in chemotherapy, radiation therapy, immunotherapy, hormonal therapy, and biological therapy. We also offer you the opportunity to take advantage of groundbreaking cancer treatment available only through clinical trials and cancer research.
Patient Navigators
Our patient navigators stay in contact with our patients from diagnosis, throughout treatment and into survivorship. Our patient navigators will be there to offer guidance to our patients and their families every step of the way. ​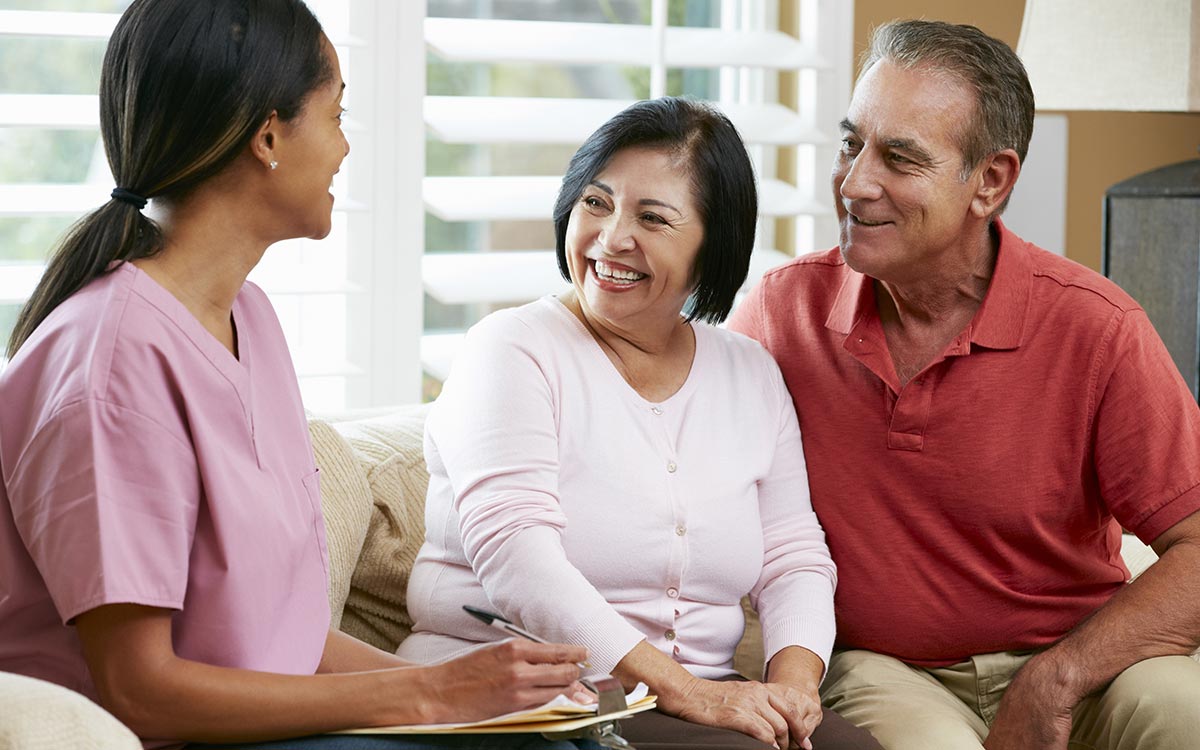 Complementary / Integrative Services
| | |
| --- | --- |
| Provided By: | |
Be Informed
Learn About Cancer
At The Center for Cancer and Blood Disorders, our physicians treat all stages of cancer. Learn more about the different types of cancer, including information on symptoms, risk factors and more.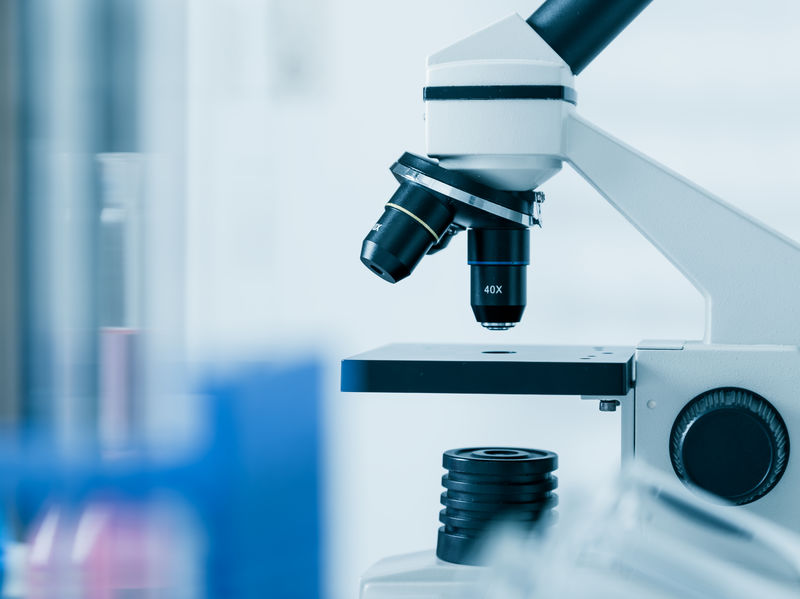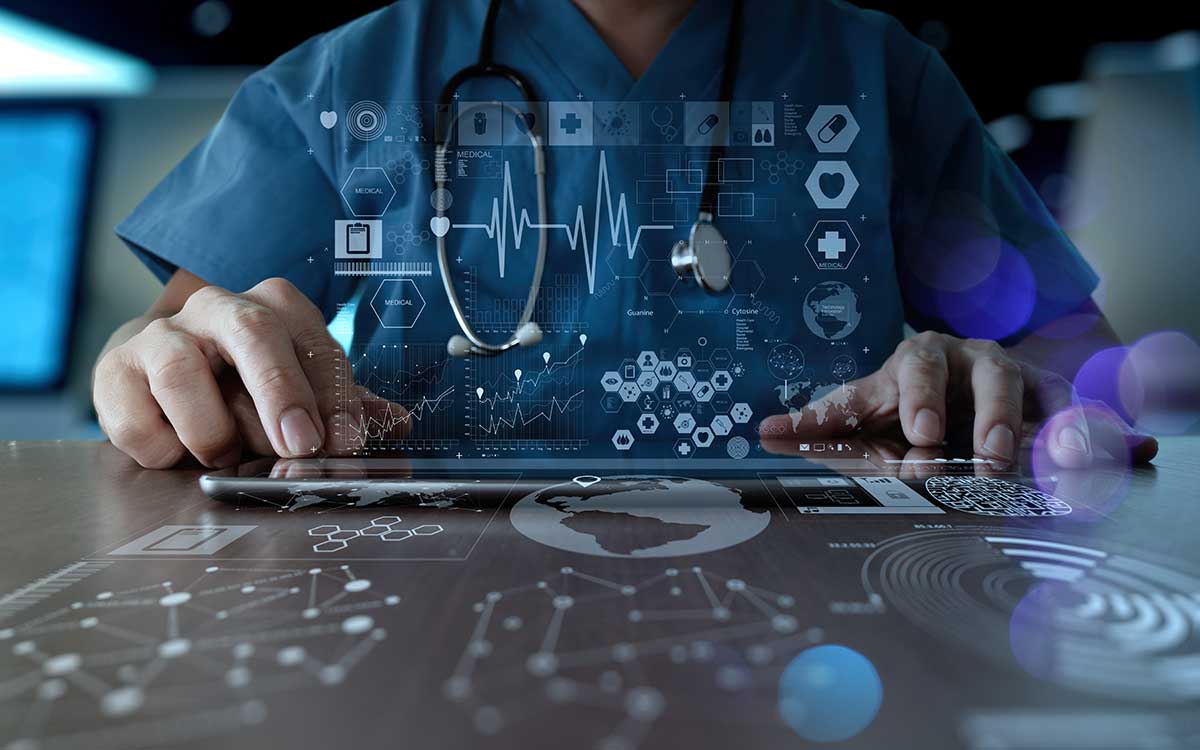 The physicians and staff at The Center firmly believe that giving our patients the opportunity to access the latest innovative and cutting edge therapies on clinical trials represents the highest level of care that we can offer our patients. Our practice is dedicated to bringing the very best cancer studies in the world to our front door at The Center.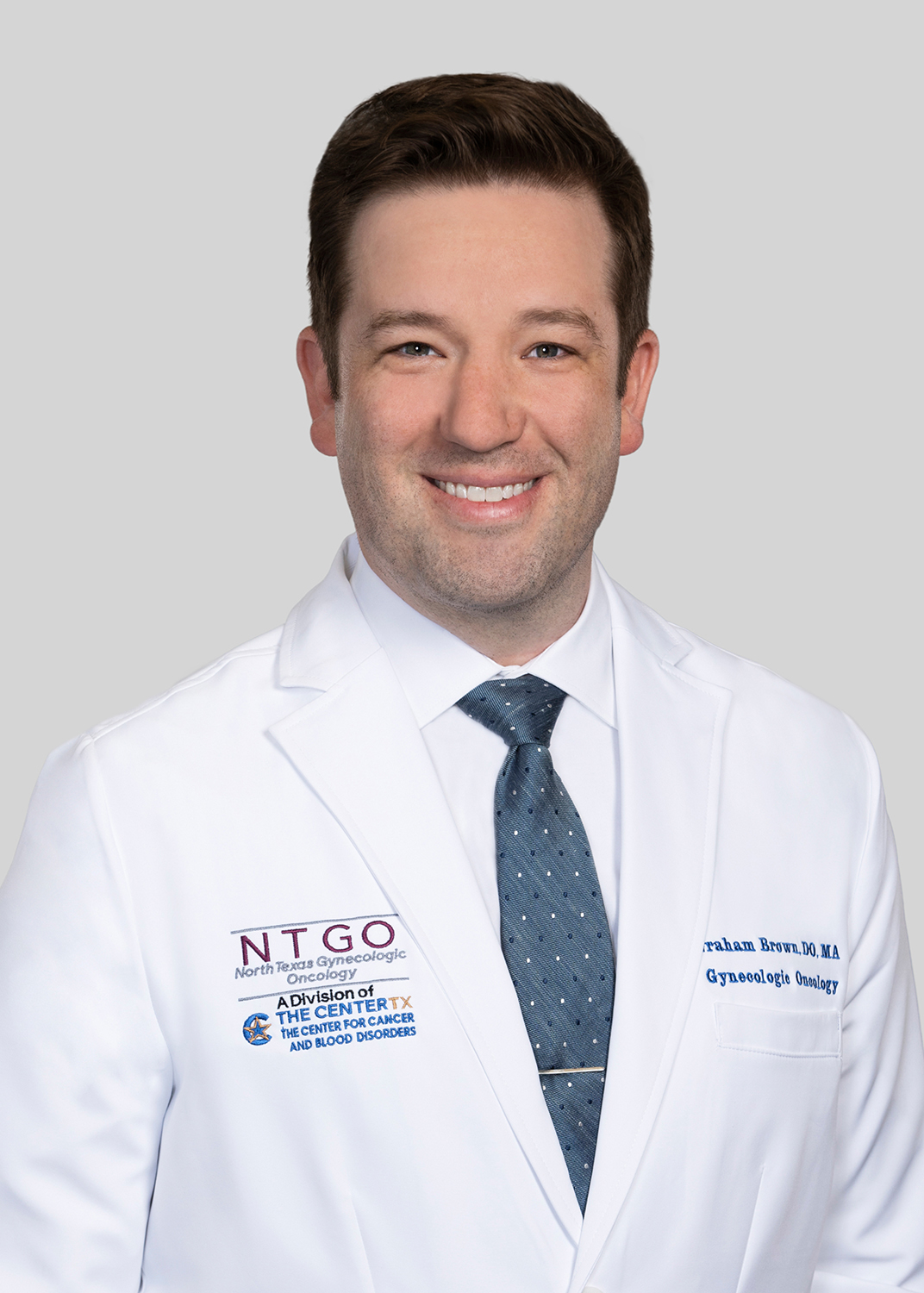 Doctor Spotlight
Graham Brown, DO, MA
Dallas, Plano
Graham Brown, DO, MA is a gynecologic oncologist, specializing in the surgical and medical care of women with uterine, ovarian, cervical, and other gynecologic cancers. Dr. Brown utilizes the most advanced and up-to-date surgical and medical approaches in his patient care. More importantly, Dr. Brown strives for compassionate and thoughtful care with the utmost goal of providing comfort and encouragement to patients in a time of uncertainty and often fear. Born in the mountains of central Pennsylvania, Dr. Brown was raised in West Texas. He completed his undergraduate degree in microbiology and biochemistry at Texas Tech University in Lubbock, Texas....
Stay Connected. Stay Involved.