Cancer Care In DFW
Providing the latest advances in cancer care to all of DFW, with over 9 locations.
Comprehensive Cancer Care
The many ways we fight cancer together is what sets us apart. There are many types of cancers. Each cancer is different. Every person is different. Understanding this, we take an individualized approach to treating each patient to meet their needs, not just medical and physical ones.
Our dedicated team of doctors, clinicians and support staff take time to understand each unique diagnosis and each individual's needs. Then, we all work together to develop an integrated cancer treatment plan tailored specifically to that patient. There is no one way to beat cancer, there are many.
Complementary / Integrative Services
These services are for established patients
Ancillary techniques and ancillary tests are those that assist in the diagnosis and/or treatment and are not necessarily a part of the original diagnosis and/or treatment protocol. Ancillary techniques and ancillary tests can help to address the unique issues that sometimes hover outside of the normal standards. Our physicians believe strongly in the need for support of all kinds, along with medical treatment, during a patient's journey with cancer. Here is a list of services available at many of our locations: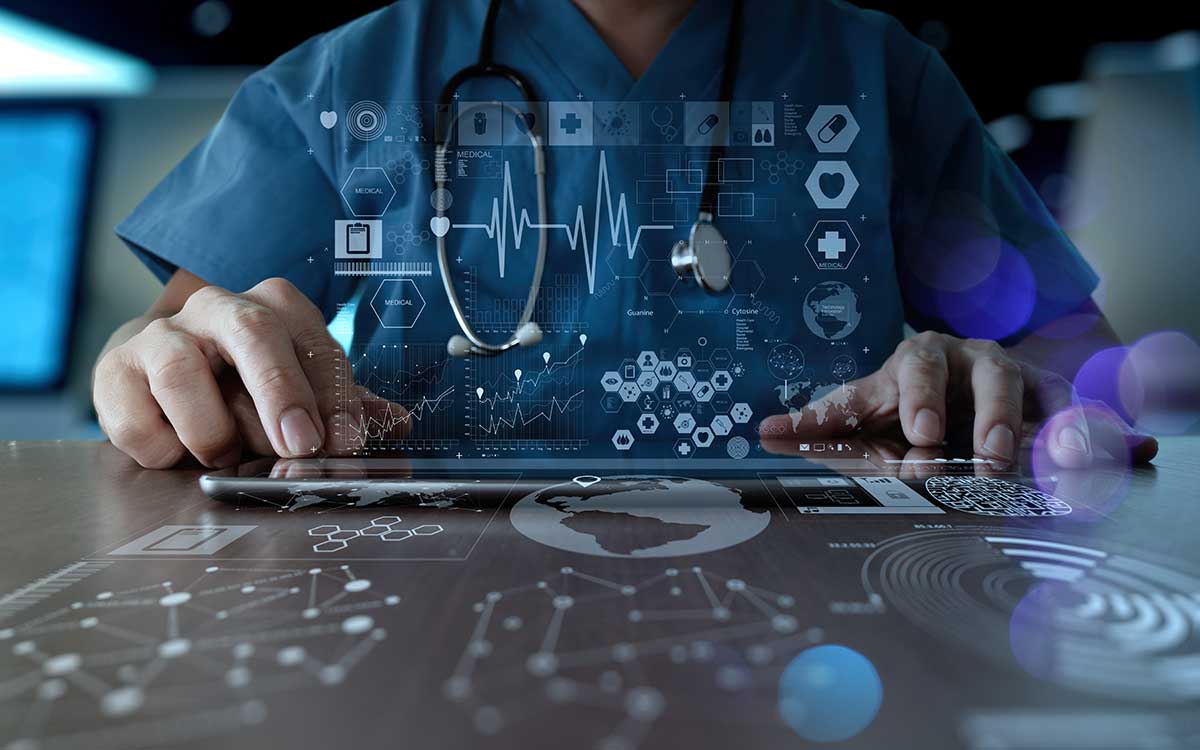 The physicians and staff at The Center firmly believe that giving our patients the opportunity to access the latest innovative and cutting edge therapies on clinical trials represents the highest level of care that we can offer our patients.Our practice is dedicated to bringing the very best cancer studies in the world to our front door at The Center.
Pharmacy
Convenience You Deserve
The Center for Cancer and Blood Disorders offers an onsite medically integrated pharmacy. Our certified pharmacist is here to answer any questions, and provide easy access to the medication you need.  The pharmacy is open during business hours and provides a quick turn around for your convenience.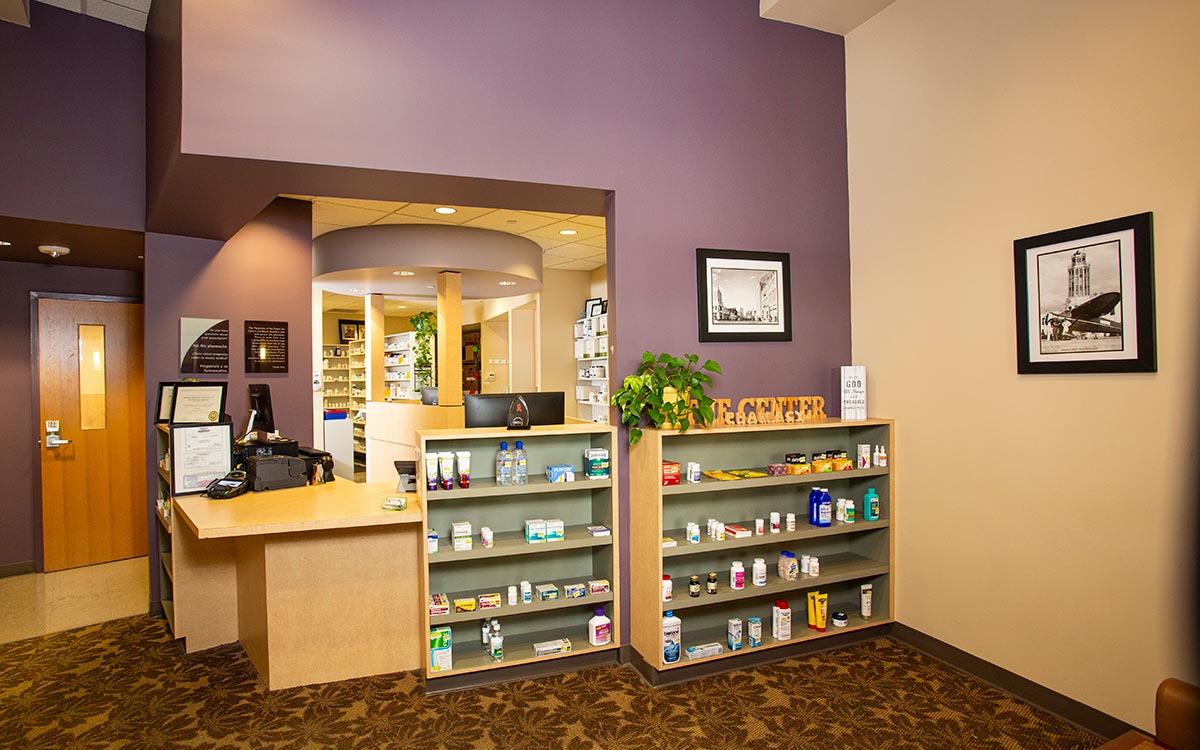 Types of Cancer
At The Center for Cancer and Blood Disorders, our physicians treat all stages of cancer. Learn more about the different types of cancer, including information on symptoms, risk factors and more.