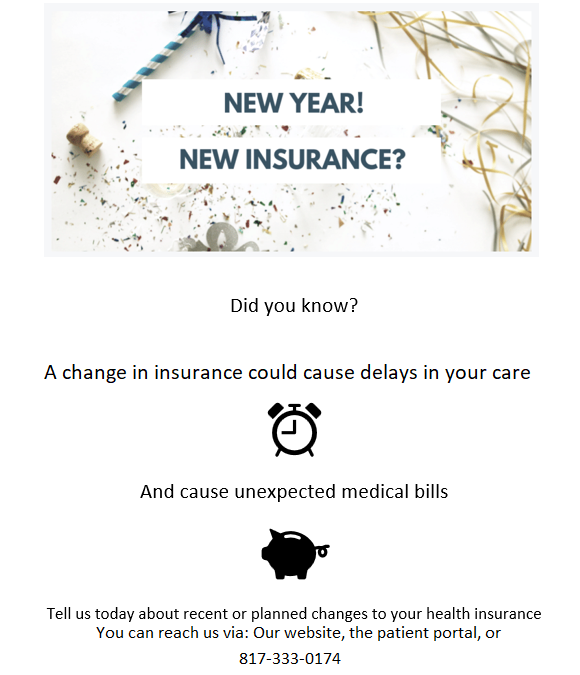 Important Tips for Patients Changing Insurance Has your insurance changed, or will it change in 2022? Notify our office as soon as you know your insurance will be changing. Does your new insurance require a referral from your primary care doctor (PCP) to see a specialist? Contact your PCP and request a referral prior to your first appointment with us in...
read more
Contact Us
Ask a question or book an appointment below.
For emergencies call 911 or visit your nearest hospital.