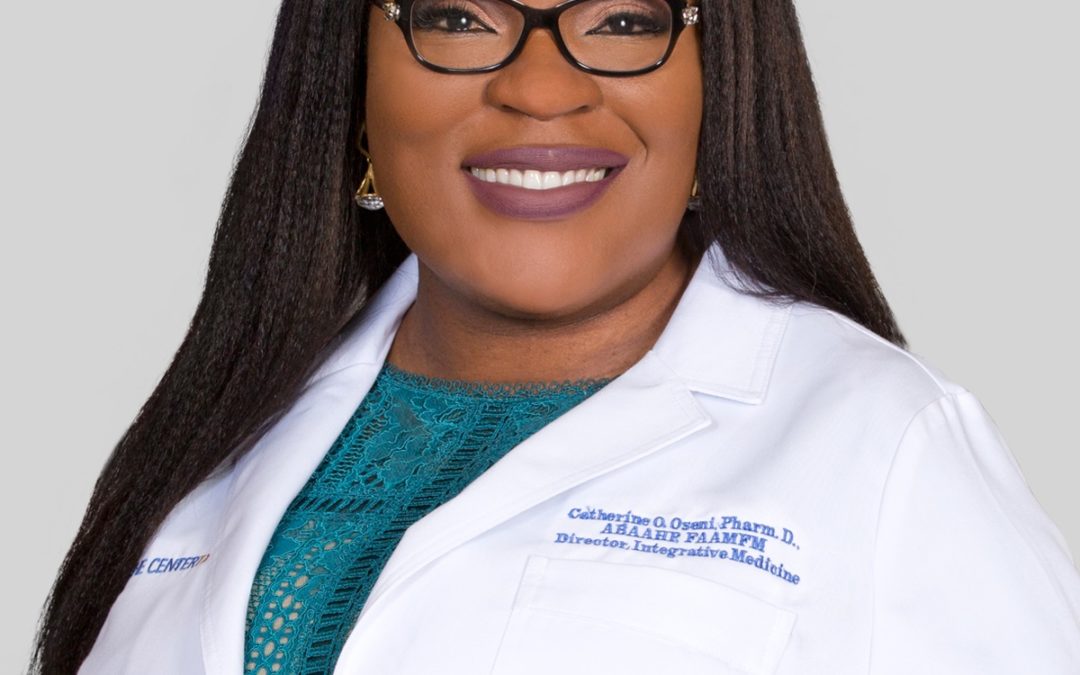 Integrative and Functional Medicine's Perspective on Protecting Your Skin Do you remember the song by Raffi, "Oh, Mr. Sun, Mr. Sun, Mr. Golden Sun, Please shine down on me"?  Just the sight of sunshine can lift our spirits and bring us joy and energy.  We all need daily sunshine but in moderation.  Sun exposure is needed for critical functions in our...
read more
Contact Us
Ask a question or book an appointment below.
For emergencies call 911 or visit your nearest hospital.