Our Providers
Don't put off the care you need, we're here to help.
Surgeons
Medical Oncology & Hematology
Hematology
Radiation Oncology
Quality of Life Care
Integrative Medicine
Advanced Practitioners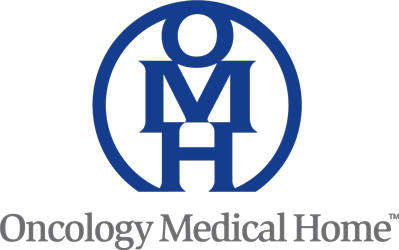 Oncology Medical Home
Accredited by the Commission on Cancer, for development and implementation of quality metrics for patient centered cancer care.
The Commission on Cancer is a national organization involved in the definition and recognition of quality cancer care for over 80 years. This organization is dedicated to improving survival and quality of life for cancer patients through standard-setting, prevention, research, education, and the monitoring of comprehensive quality care. It is governed by representatives from 52 professional cancer care advocacy organizations. They have been a leader in the development and implementation of quality metrics for patient centered cancer care. The Commission on Cancer Oncology Medical Home (OMH) Accreditation program emphasizes processes and measures that promote high quality in the following domains:
Patient Engagement
Expanded Access
Evidenced Based Care
Comprehensive Team Based Care
Continuous Quality Improvement

Quality Oncology Practice Initiative Program
Certified by the American Society of Clinical Oncology for outstanding care and quality standards.
We are proud to be one of the first oncology practice in the state of Texas and one of the few practices in the nation meeting the rigorous quality of care standards of the Quality Oncology Practice Initiative (QOPI®) Certification Program, a program offered as an affiliate of the American Society of Clinical Oncology (ASCO). ASCO is the world's leading professional organization representing physicians who care for people with cancer. QOPI analyzes individual practice data and compares these to more than 80 evidence-based and consensus quality measures. The information is then provided in reports to participating practices. Individual practices are also able to compare their performance to data from other practices across the country. Based on this feedback, doctors and practices can identify areas for improvement.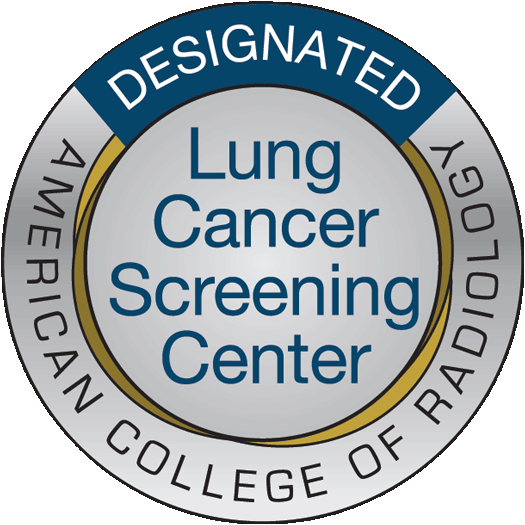 Designated Lung Cancer Screening Center
By American College of Radiology (ACR) as a top quality provider of safe, effective diagnostic imaging for individuals at high risk for lung cancer.
The American College of Radiology (ACR) Lung Cancer Screening Center designation is a voluntary program that recognizes facilities that have committed to practice safe, effective diagnostic care for individuals at the highest risk for lung cancer.
In order to receive this elite distinction, facilities must be accredited by the ACR in computed tomography in the chest module, as well as undergo a rigorous assessment of its lung cancer screening protocol and infrastructure. Also required are procedures in place for follow-up patient care, such as counseling and smoking cessation programs.
The ACR, founded in 1924, is one of the largest and most influential medical associations in the United States. The ACR devotes its resources to making imaging and radiation therapy safe, effective and accessible to those who need it. Its 36,000 members include radiologists, radiation oncologists, medical physicists, interventional radiologists and nuclear medicine physicians.

Quality Cancer Care Alliance
QCCA is a group of community oncology practices from across the country who share similar visions and goals for the future of oncology in their region.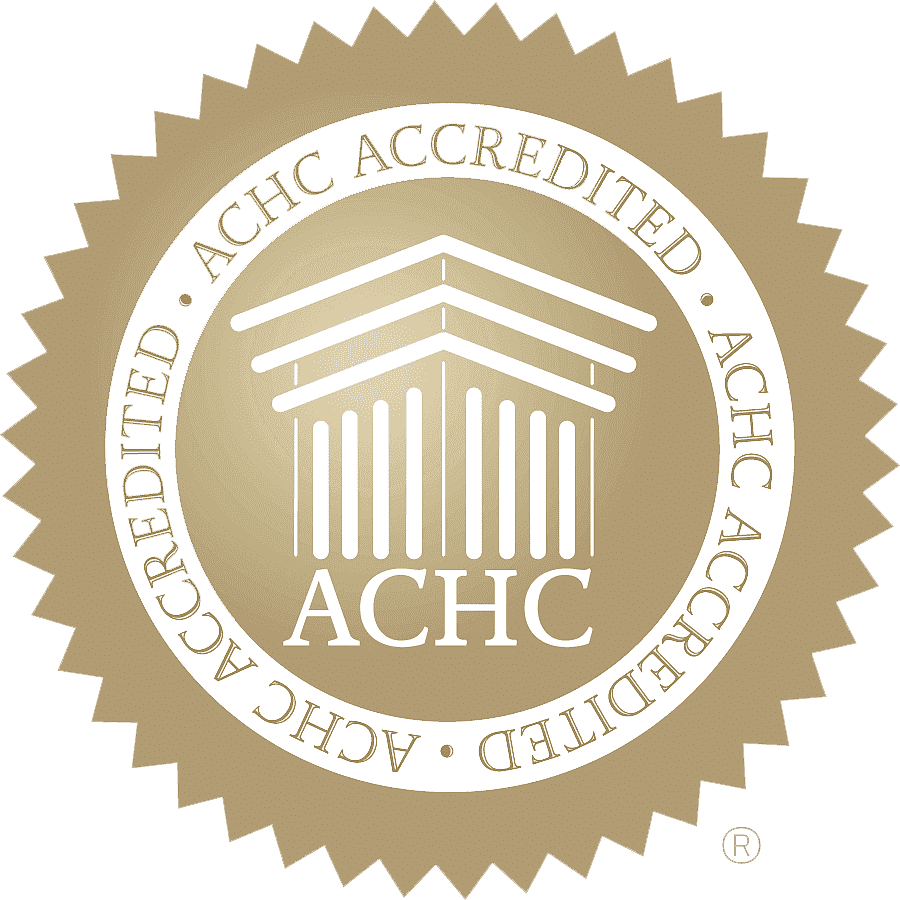 Accreditation Commission for Health Care
Accreditation through Accreditation Commission for Health Care (ACHC) is a nonprofit organization that has stood as a symbol of quality and excellence since 1986. Accreditation by ACHC reflects an organization's dedication and commitment to meeting standards that facilitate a higher level of performance and patient care.