Imaging & Infusions
Choosing a healthcare clinic can be very complex.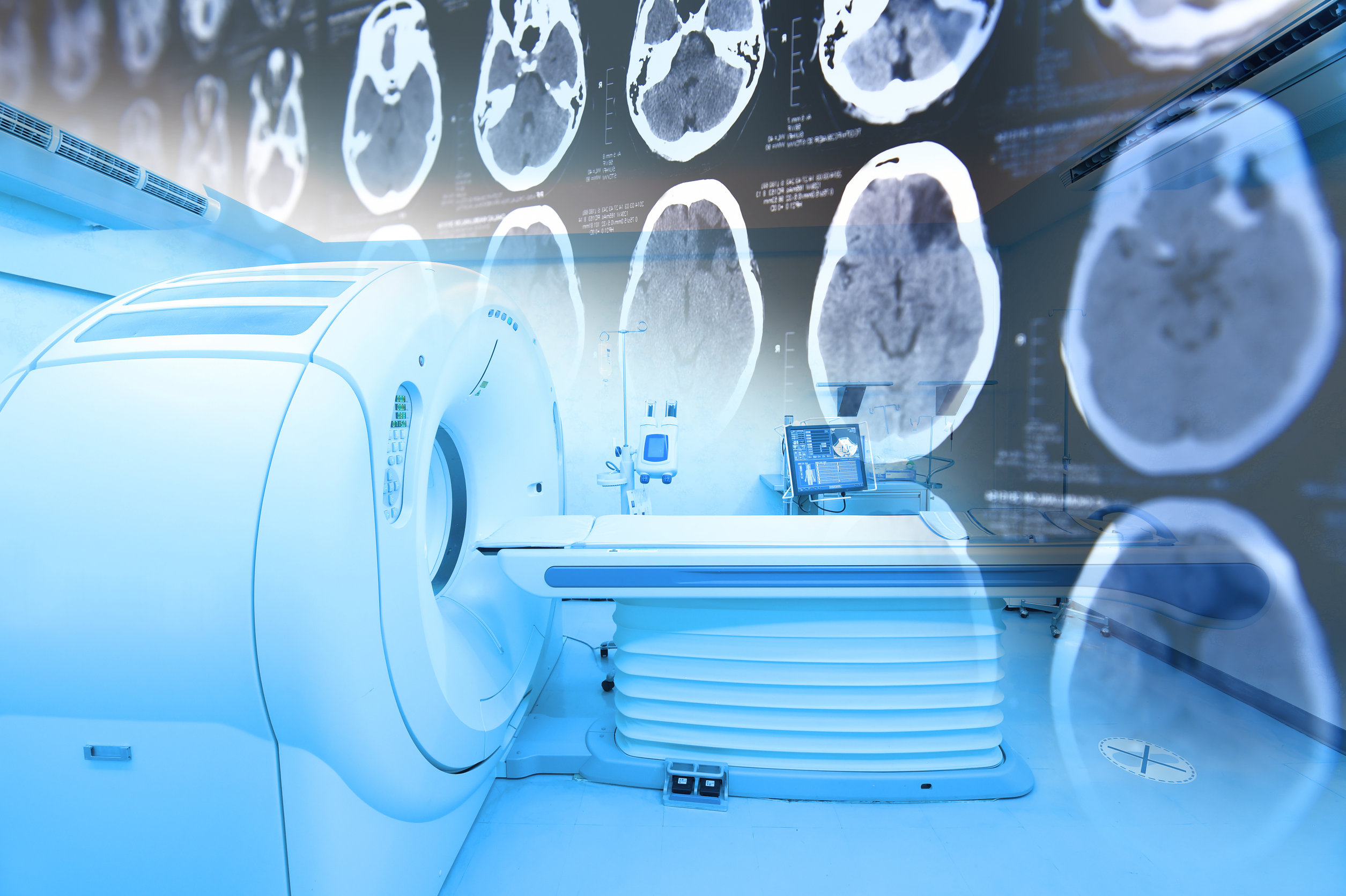 Why should you choose The Center over other options for your care?
The Center offers multiple services such as infusions, injections, vaccines, imaging, & radiology in an outpatient setting. The Center has several clinics available across North Texas where you can receive these services close to your home. We have a dedicated team of doctors, advanced practitioners, and nursing staff that will provide you with the best care possible.
Through your doctor's referral, we also offer infusions and injections for patients diagnosed with Rheumatoid Arthritis, Crohn's disease, Multiple Sclerosis, Lupus, Asthma, Colitis, and Osteoporosis.
Your physician can refer you to one of our clinics if you are in need of the following services:
X-Ray

CT 

MRI

PET

Ultrasound

Nuclear Medicine 
​During Lung Cancer Awareness Month that takes place in November, we offer free lung screenings for first responders.  The Center is dedicated to supporting the healthcare of our community
For more information, please contact Kelsey Petty, Physician Liaison, to help coordinate your care.