Why The Center for Cancer?
At The Center for Cancer and Blood Disorders, our board-certified physicians provide cancer treatment to more than 12,000 patients annually at our locations in Fort Worth – Central Campus, Fort Worth – Southwest, Arlington, Burleson, Dallas, Denton, Gainesville, Granbury, Las Colinas, Mansfield, Mineral Wells, Plano, Southlake, Stephenville,  and Weatherford. We offer you the latest advances in chemotherapy, radiation therapy, immunotherapy, hormonal therapy, and biological therapy. We also offer you the opportunity to take advantage of groundbreaking cancer treatment available only through clinical trials and cancer research.
Mission Statement
The mission of The Center for Cancer and Blood Disorders is to care for every patient as we would a cherished member of our family.
Vision Statement
The Center for Cancer and Blood Disorders will create the premier community cancer center in the region ensuring the patient's journey includes integrated access to all components of the continuum of cancer care.
Core Values
COMPASSION • RESPECT • COMMITMENT • EXCELLENCE
Providing appropriate medical treatment Addressing patient needs and concerns Valuing each person's dignity Providing access to superior clinical care, breakthrough research and innovative technology.
Our promise to our patients and their families…
Care for each person like a cherished member of our family
Communicate often and clearly
Provide the best care available
Appreciate the whole person
Continue to strive for New Cures
Inspire Hope
"Here at the Center for Cancer and Blood Disorders, I have the most advanced medical treatment to offer my patients. But there is more to cancer than the physical aspects. We also offer you a wide range of emotional and spiritual support. We want to help our patients in every aspect of care."
– Bibas Reddy, DO, MPH
President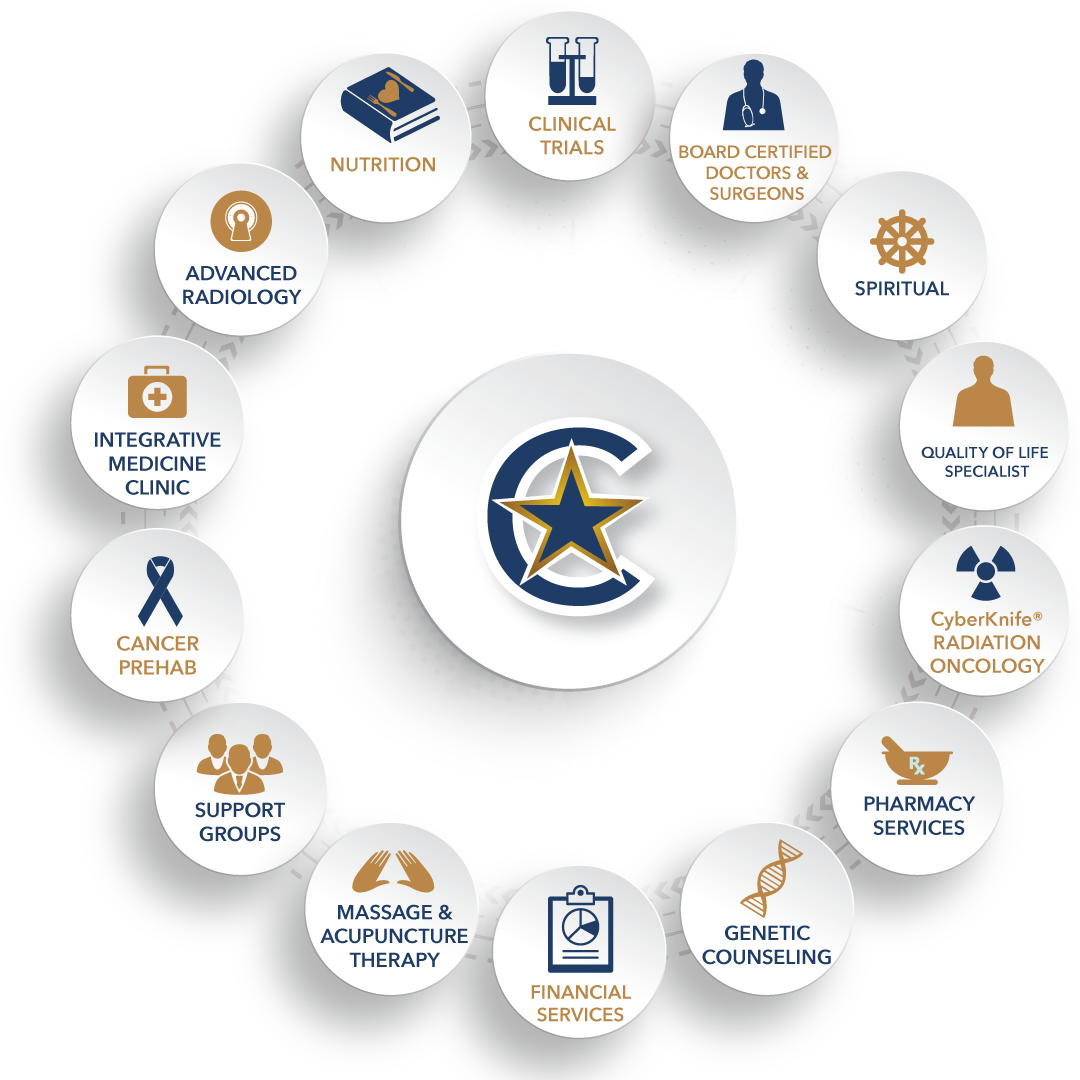 Comprehensive Cancer Care
The many ways we fight cancer together is what sets us apart. There are many types of cancers. Each cancer is different. Every person is different. Understanding this, we take an individualized approach to treating each patient to meet their needs, not just medical and physical ones.
Our dedicated team of doctors, clinicians and support staff take time to understand each unique diagnosis and each individual's needs. Then, we all work together to develop an integrated cancer treatment plan tailored specifically to that patient. There is no one way to beat cancer, there are many.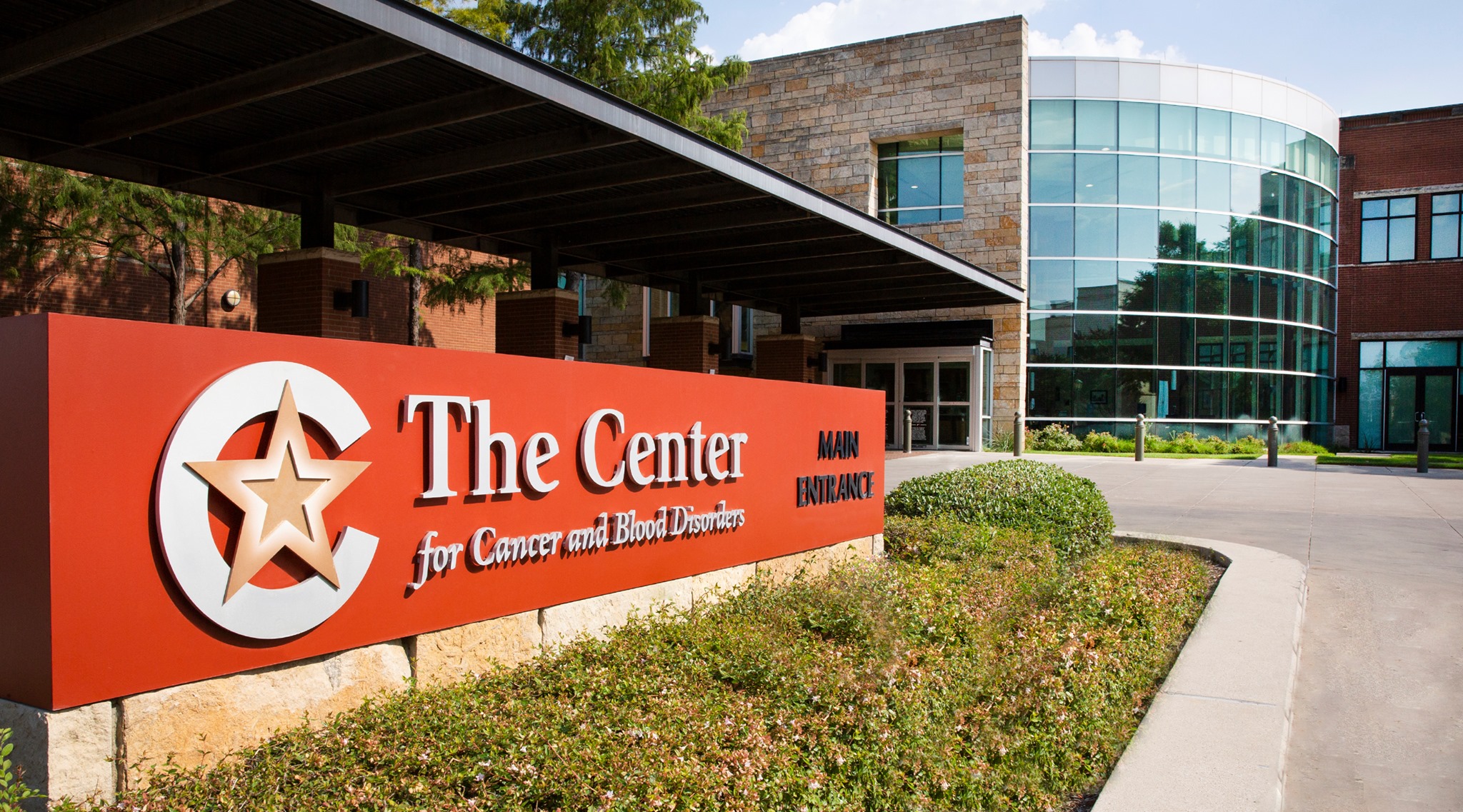 Insurance We Accept
The physicians and staff at The Center firmly believe that giving our patients the opportunity to access the latest innovative and cutting edge therapies on clinical trials represents the highest level of care that we can offer our patients. Our practice is dedicated to bringing the very best cancer studies in the world to our front door at The Center.
Baylor Scott & White Health Plan (BSW)
Employer's Direct Healthcare
Independent Medical Systems (IMS)
Scott & White Health Plan (SWHP)
Tricare (Humana Military Tricare)
TRS-ActiveCare & TRS-Care
Baylor Scott & White (BSW) Health Plan
Blue Cross Blue Shield Blue Advantage
Aetna Better Health Medicaid
Amerigroup Medicare (Amerivantage)
Baylor Scott & White (BSW) SeniorCare
TRS-Care Medicare Advantage United
Healthcare Medicare Wellcare