Why The Center for Cancer?
At The Center for Cancer and Blood Disorders, our board-certified physicians provide cancer treatment to more than 12,000 patients annually at our locations in Fort Worth – Central Campus, Fort Worth – Southwest, Arlington, Weatherford, Burleson, Granbury, Mineral Wells, and Stephenville. We offer you the latest advances in chemotherapy, radiation therapy, immunotherapy, hormonal therapy, and biological therapy. We also offer you the opportunity to take advantage of groundbreaking cancer treatment available only through clinical trials and cancer research.
Comprehensive Cancer Care
The many ways we fight cancer together is what sets us apart. There are many types of cancers. Each cancer is different. Every person is different. Understanding this, we take an individualized approach to treating each patient to meet their needs, not just medical and physical ones.
Our dedicated team of doctors, clinicians and support staff take time to understand each unique diagnosis and each individual's needs. Then, we all work together to develop an integrated cancer treatment plan tailored specifically to that patient. There is no one way to beat cancer, there are many.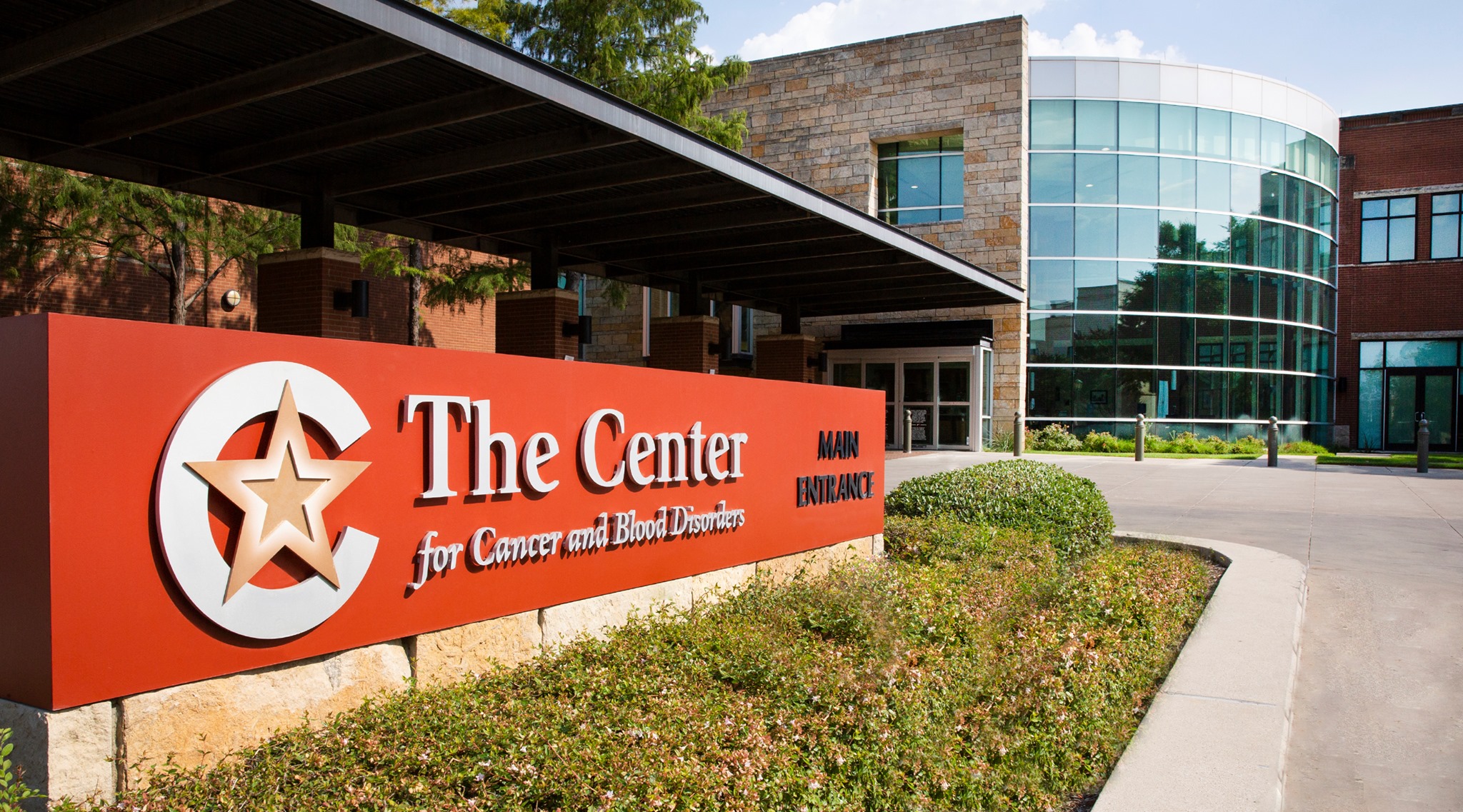 Insurance We Accept
The physicians and staff at The Center firmly believe that giving our patients the opportunity to access the latest innovative and cutting edge therapies on clinical trials represents the highest level of care that we can offer our patients. Our practice is dedicated to bringing the very best cancer studies in the world to our front door at The Center.
Contact Us
Ask a question or book an appointment below.
For emergencies call 911 or visit your nearest hospital.