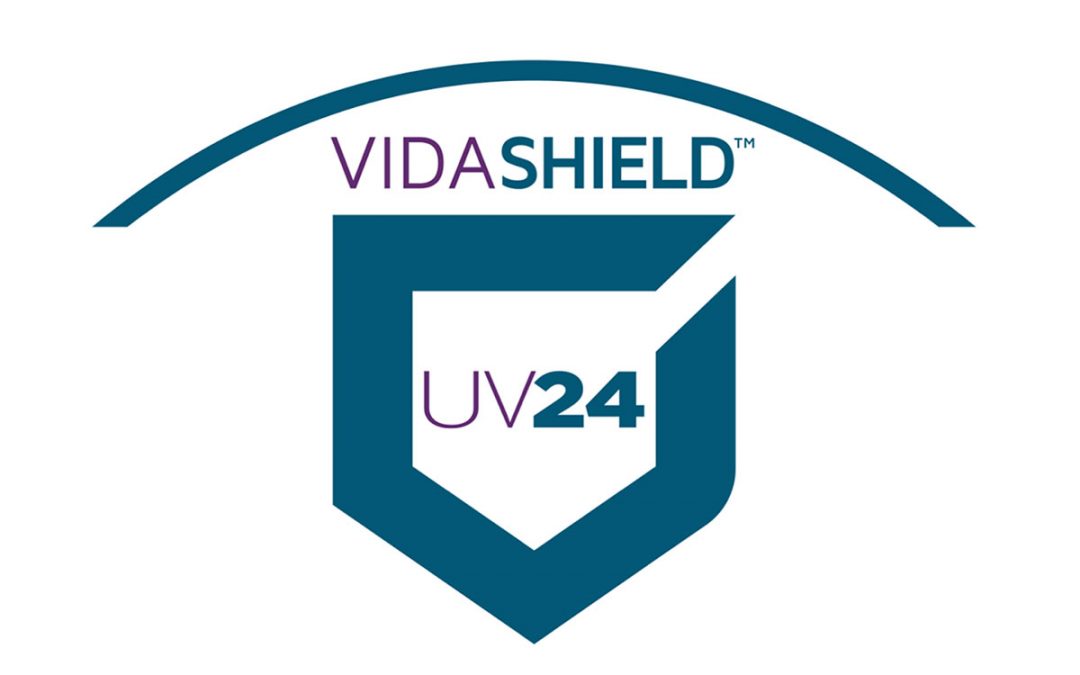 The Center for Cancer and Blood Disorders is in the process of installing UV24 OVERHEAD AIR PURIFICATION SYSTEM – 24/7 INFECTION CONTROL systems in the waiting areas and infusion suites in our direct lease clinics. This UV system will continuously disinfect the air in these areas and essentially remove all bacteria and viruses from the air on what is a...
read more
Contact Us
Ask a question or book an appointment below.
For emergencies call 911 or visit your nearest hospital.